• Jason Greve • exercise • fitness • health • non responders • weight loss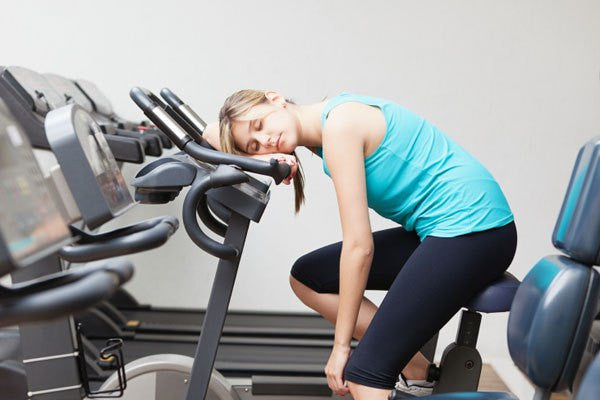 When it comes to losing weight, everyone hears the same thing over and over again: a balance of healthy eating and exercise is the key to long-term results.  For many people, once they've found the motivation to lose the weight, this recipe of diet and exercise is generally all it takes to change their lifestyle and achieve the results they want to see – just like flipping on a switch.  For others, variations on the theme are needed to kick start their weight loss. They may have to cut down on specific foods, or cut them out completely. They may...
---
• Jason Greve • exercise • fitness routine • gym • motivation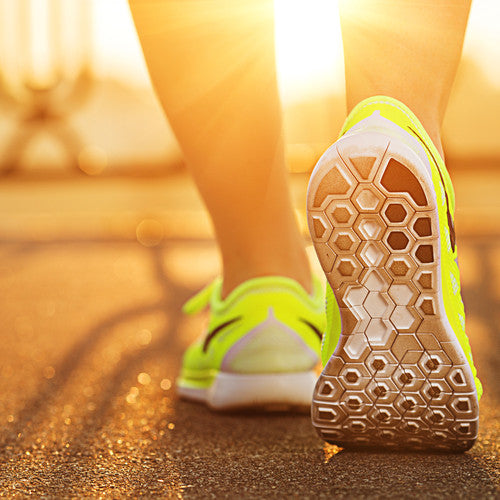 Many of us are working towards achieving summer bodies or maintaining a healthy weight but keeping motivated is a problem a lot of us face. Almost everyone has started an exercise program at some point only to give up further down the line but it is possible to keep going and enthusiastic.  Whether you're having trouble fitting in your gym routine or getting distracted with other summer activities, you can follow these tips to keep your gym motivation strong throughout the summer months. If you're struggling to get to the gym because you want to enjoy the summer weather, there's...