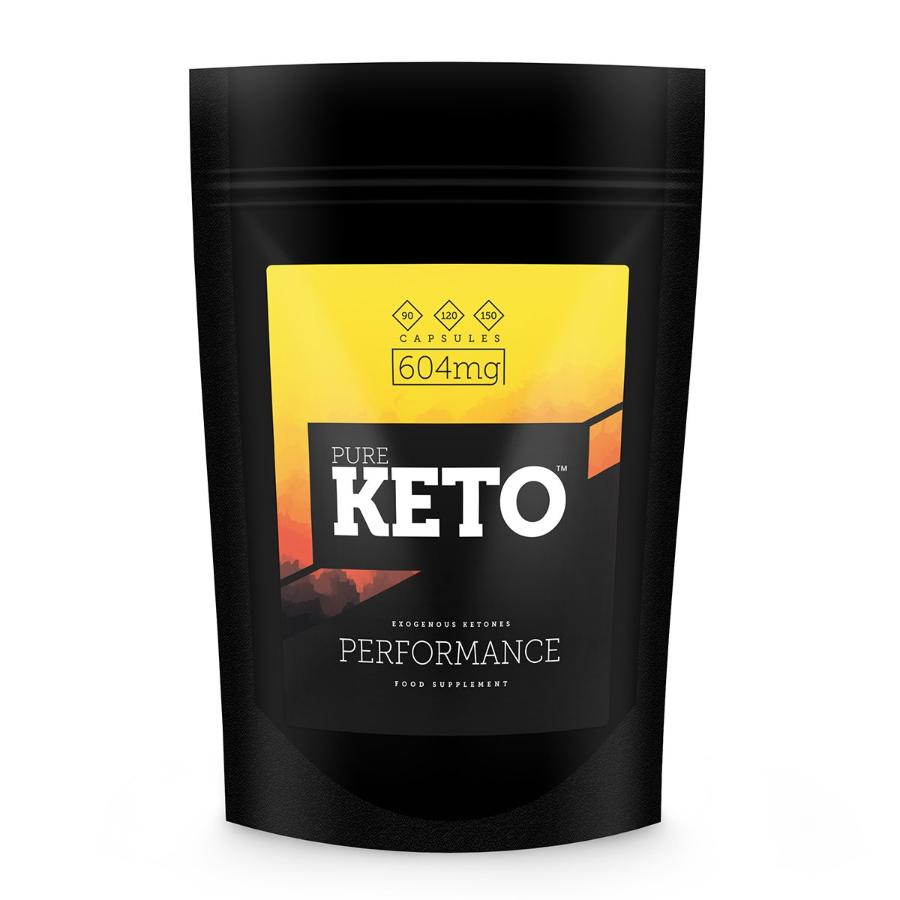 Bulkhealthcapsules
Pure Keto 'Performance' Exogenous Ketones
Pure Keto 'Performance' contains a perfect combination of BHB Exogenous ketones
Sodium BHB
Magnesium BHB
Calcium BHB
BCAA 2:1:1 (Branch Chain Amino Acid)
Taurine (Amino Sulfonic)
The clever addition of BCAA and Taurine is to help keto dieters who lead an active lifestyle. No need for huge scoops of disgusting flavoured products with added fillers and sweeteners. Easy to carry, easy to swallow capsules with just the right amount of exogenous ketones. Don't believe the hype, this product will not burn fat away, fat burning is something that ketosis can do for you, this product is to help you reach ketosis. 
FOOD SUPPLEMENTS ARE NOT INTENDED TO REPLACE HEALTHY LIFESTYLE AND EXERCISE 
Supplements for people following a ketogenic diet
Can you reach ketosis easier, faster and stay there for longer with the highest quality blend of exogenous ketones and two other ingredients vital for a healthy lifestyle?
Scientific research shows that exogenous ketones can aid ketosis and speed up the ability to reach it by 600%. Naturally the body takes around 12hrs whereas using ketone supplements speeds that up to only 2hrs. It can also neutralise the effect of carbohydrate intake, but does not allow you to eat what you want and remain in ketosis.
Buy your keto supplements with confidence.
UK Manufactured in a GMP facility
Barcoded, fully traceable, products
Trademarked
Unique formulas
---
Share this Product